Scientific name: Aythya nyroca
Priority species listed in Annex 1 of Birds Directive 2009/147/EC
Breeding pairs inside target area are ranging from 5 to 20, but breeding occurs regularly every year. Latest estimates for Europe (EU27) indicate a population of 13.100 – 20.600 pairs, out of which 62-89 in Italy (BirdLife International 2015). This species benefits of the target area all year round, for breeding, for wintering and as a stopover hotspot during migration.
Number of individuals greatly varies across seasons; wintering birds (November to February) sum up to 40-150, while much larger groups (250-400) can be observed during migrating periods (spring from late February to early April and autumn from late September to early November).
News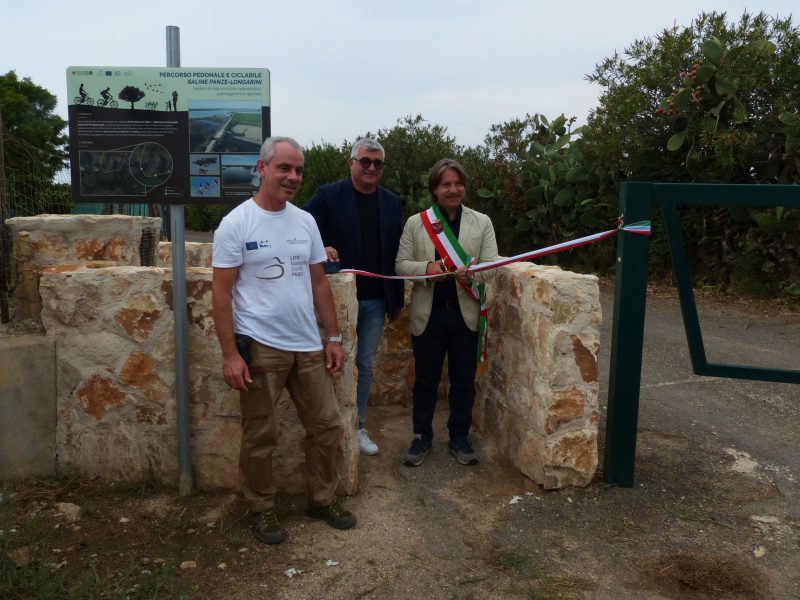 09/17/2023
The official opening of the cycling and walking path on the Northern side of Pantano…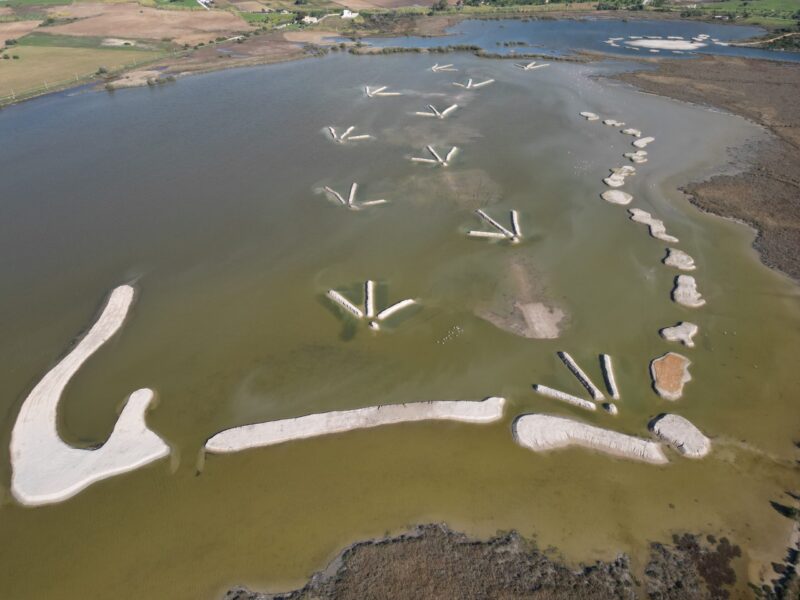 02/19/2023
During late summer 2022 the largest and most relevant portion of habitat restoring planned actions…
09/15/2022
Concrete conservation actions to reshape portions of Pantano Longarini carried out during summer 2021 continue…