Scientific name: Porphyrio porphyrio
Priority species listed in Annex 1 of Birds Directive 2009/147/EC
In the target area in the latest years number of breeding pairs has ranged from 5 to 15.
Latest estimates for Europe (EU27) indicate a population of 3.400 – 3.800 pairs, out of which 550-750 in Italy (BirdLife International 2015). In the area this species is sedentary breeding, only a few individuals sometimes move locally because of eventual complete drying-up of smallest swamps during driest summers.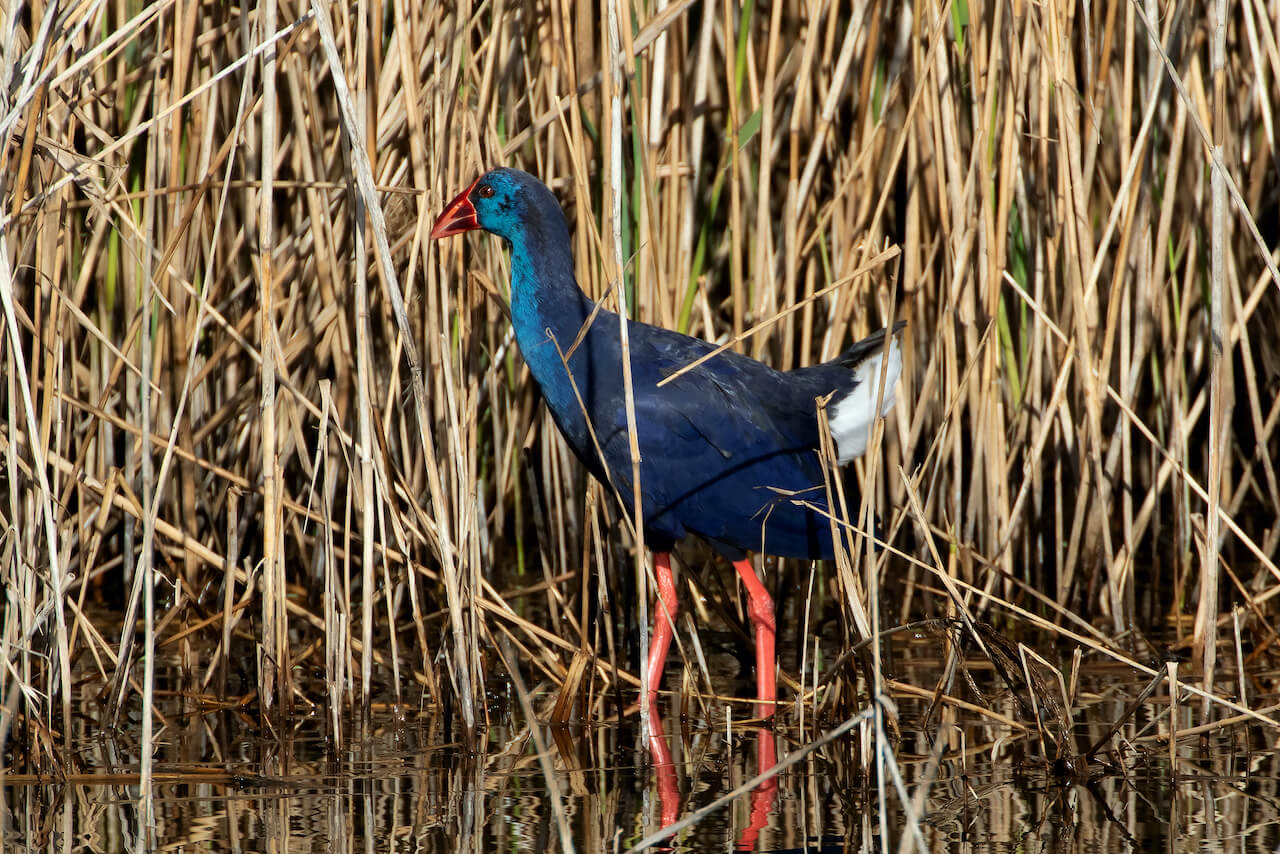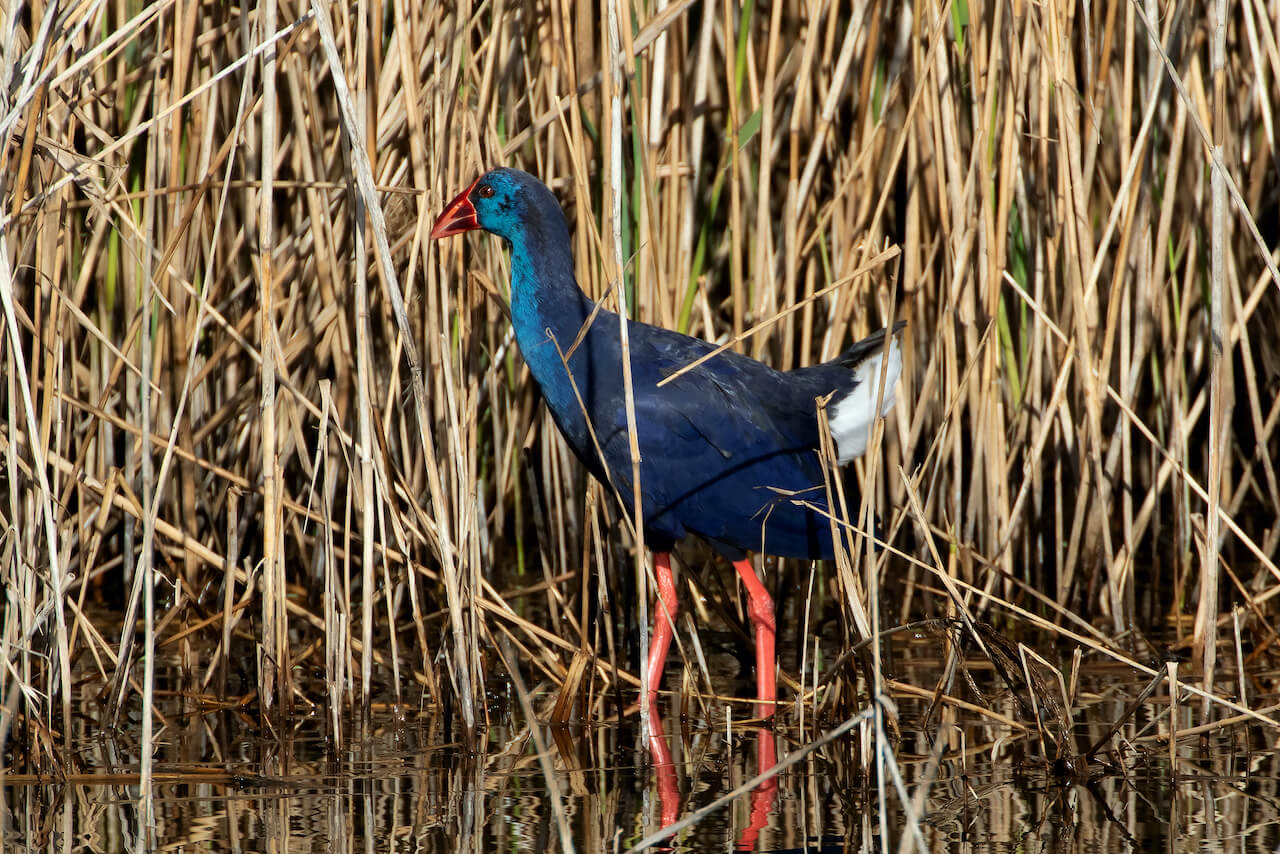 News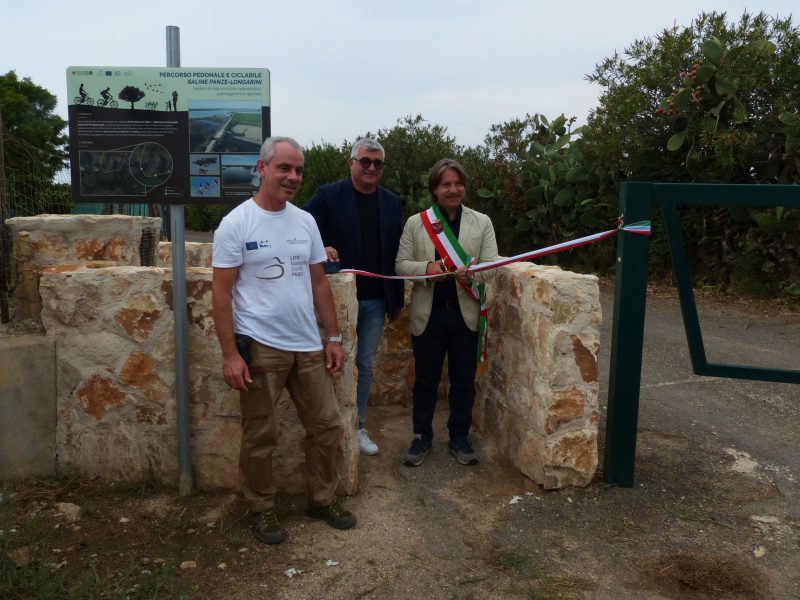 09/17/2023
The official opening of the cycling and walking path on the Northern side of Pantano…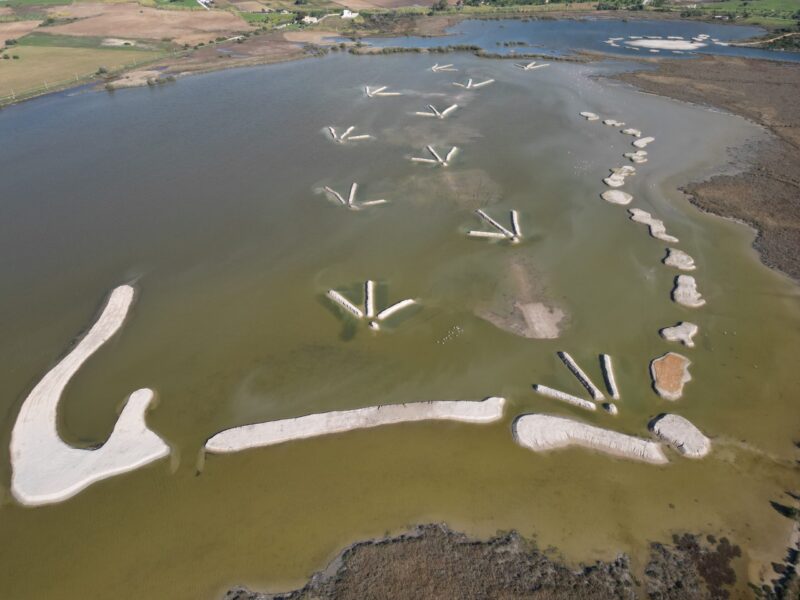 02/19/2023
During late summer 2022 the largest and most relevant portion of habitat restoring planned actions…
09/15/2022
Concrete conservation actions to reshape portions of Pantano Longarini carried out during summer 2021 continue…